PotD 1-10
Floors 1-6 floors have exactly 2 enemies per room, and no mimics.
If solo, you probably want to full clear this set for exp. Watch out for hornets' Final Sting.
Pomanders of serenity, alteration, rage, purity, resolution, and raising do not drop at all on this set. Affluence and flight do not drop on floor 9.
Enemies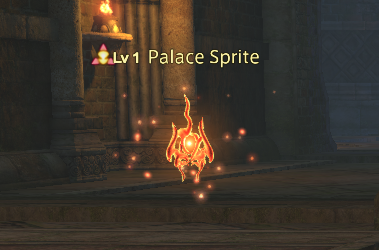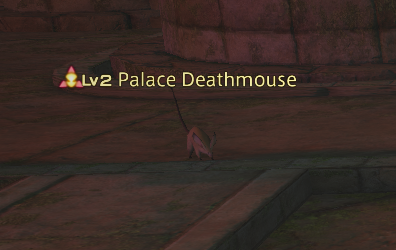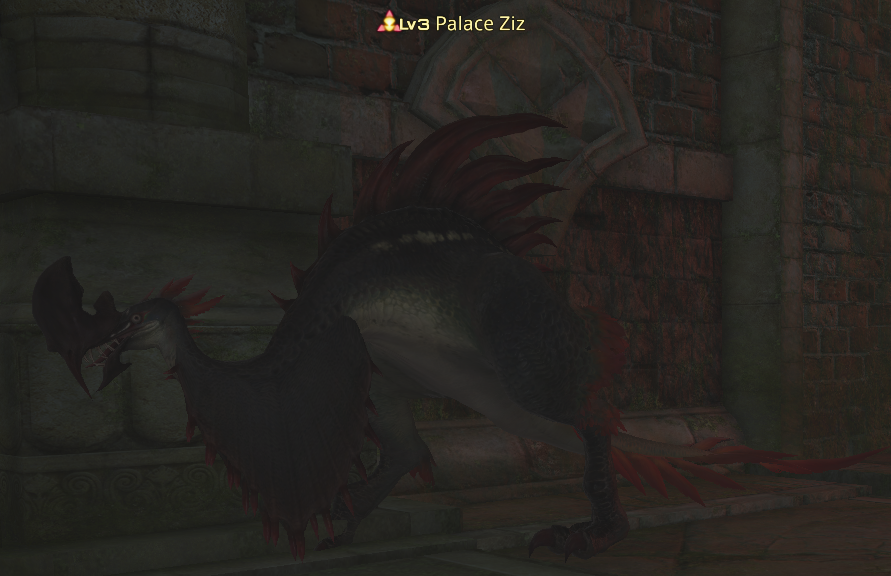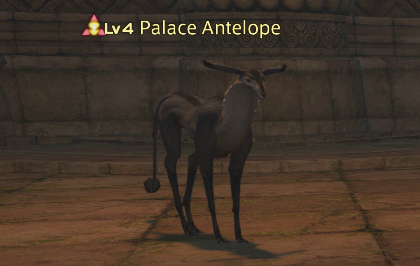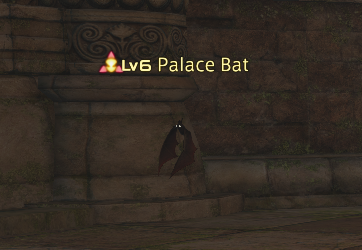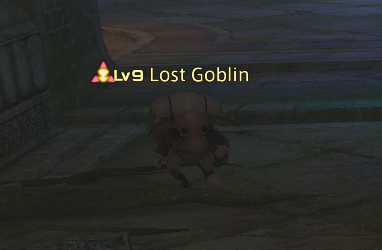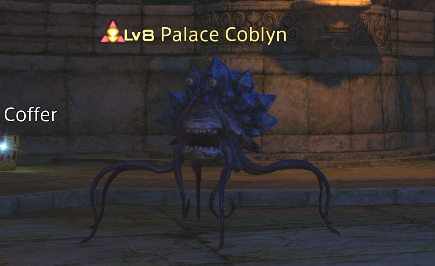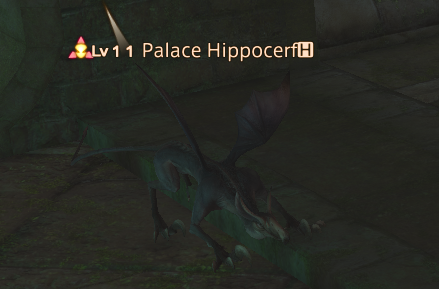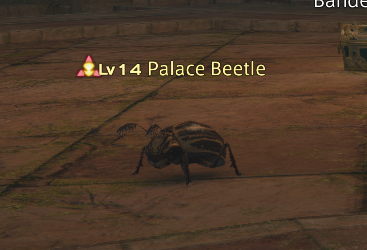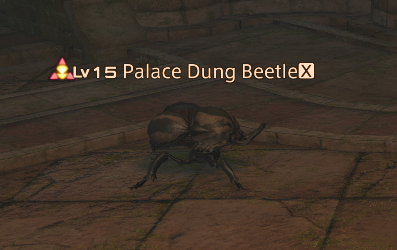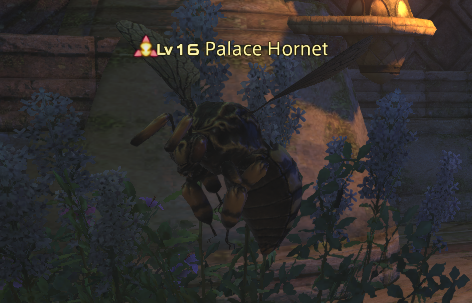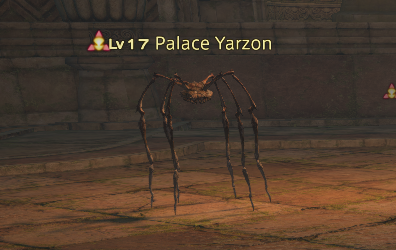 ❮
❯
Palace Sprite
Vulnerabilities:





Notes
Can be slowed if transfigured via Pomander of Witching
Palace Deathmouse
Vulnerabilities:





Notes
Palace Ziz
Vulnerabilities:





Notes
Palace Antelope
Vulnerabilities:





Notes
Palace Bat
Vulnerabilities:





Notes
Lost Goblin
Vulnerabilities:





Notes
Palace Coblyn
Vulnerabilities:





Notes
Palace Hippocerf (Hippogryph)
Vulnerabilities:





Notes
Palace Beetle
Vulnerabilities:





Notes
Palace Dung Beetle
Vulnerabilities:





Notes
Palace Hornet
Vulnerabilities:





Abilities
Final Sting: Deals 70% max HP damage; used if not killed fast enough; possible to outrange
Palace Yarzon
Vulnerabilities:





Notes
Mimic
Vulnerabilities:





Abilities
Infatuation: inflicts pox; can be interrupted
Deathtrap: telegraphed pointblank AoE
Notes
Sometimes found in bronze chests
Pomander of Alteration transforms all enemies in a random room on the next floor into either mimics or mandragoras
Job-Specific Notes:
Enemies by Agro Type
Enemies by Floor
Special Enemies
Boss: Palace Deathgaze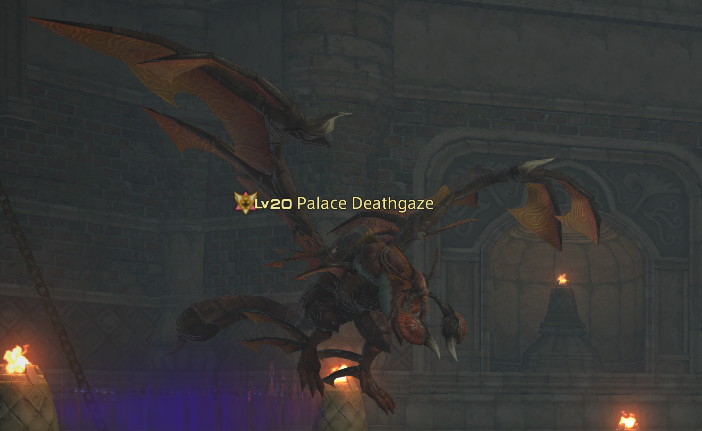 Notes:
Rotation:

Whipcrack: tankbuster
Stormwind: telegraphed conal AoE
Bombination: telegraphed pointblank AoE
Lumisphere: telegraphed circle AoE
Aero Blast: roomwide AoE; applies windburn (DoT)
Job-Specific Notes:
Job-Specific Kill Times
1m15s at level 23 with no offensive pomanders (6.0)
1m at level 22-23 with strength (6.0)
Job-Specific Kill Times
1m30s at level 20-21 with no offensive pomanders (6.0)
1m15s at level 21-22 with strength (6.0)
1m at level 23 with strength (6.0)
Job-Specific Kill Times
1m30s at level 22 with no offensive pomanders (6.10)
1m at level 23 with strength (6.08)